ABOUT US
We specialise in all aspects of digital audio and visual cables used in post-production facilities, television studios, high-end corporate demo rooms, and home theaters around the country. The Electrozant team is fresh thinking and creative and we pride ourselves on providing our clients with excellent products and services.
Our latest specification HDMI cable and optical cables are rapidly becoming the new standard for high-performance digital video cable connections. Our cables also feature premium shielding and with the introduction of our new cable range, we launched 'custom cables', a unique concept which provides cable branding for our clients. We are loved by our customers. We know that if we make a customer happy, they'll advertise for us!
TURNKEY AUDIOVISUAL
The term "Turnkey" means the staff at Electrozant will handle every aspect of production for the client and deliver a completed project, ready for use. Our start-to-finish services include everything you need for a successful production project including distrubuted audio and video.
OUR PRODUCTS
HDMI cables: Latest specification all 3D version
Optical cables / Toslink: For superior digital audio
Subwoofer cable: Shielded low loss cable
We also stock a variety of other digital cables available in assorted lengths.All cables are imported from Taiwan and China and meet strict European and American specifications. Nationwide deliveries can also be arranged.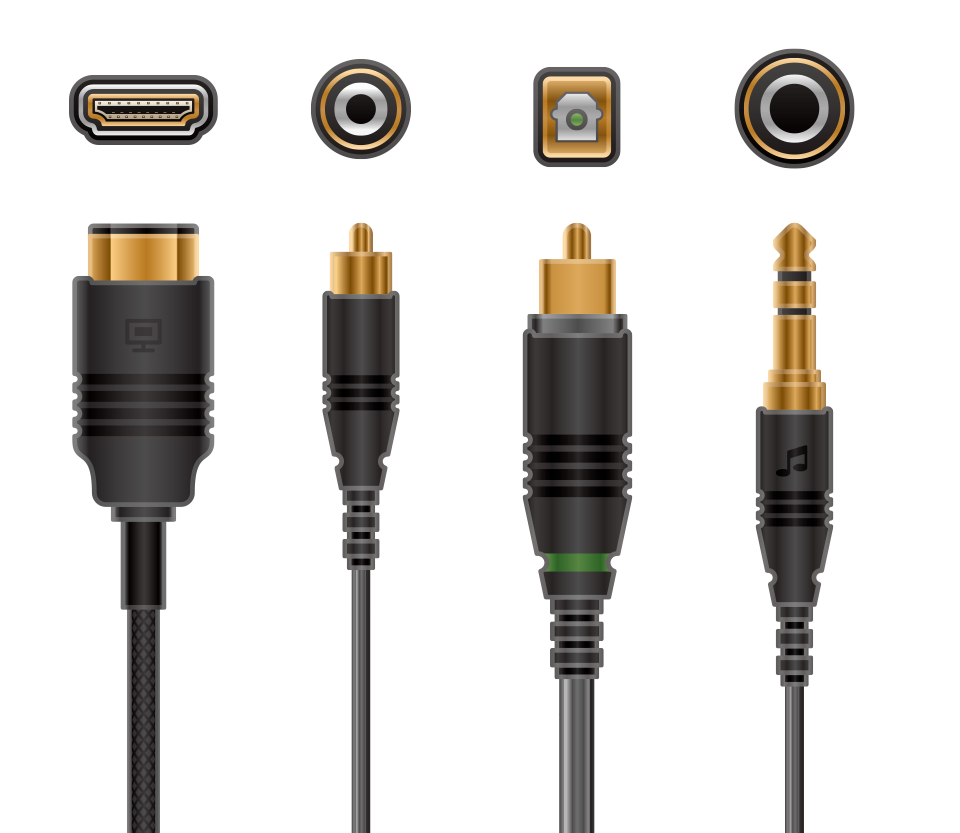 CALL US TODAY
---